This is a project I worked on for the Lighting Design office Lichtgestaltung Oswin Nikolaus. This Media facade was individually planned for Brainlab to show it's innovative power on their new main office in Munich. We transported the key features of modern technologie in a reduced media facade. with only three rows of pixel-controlled LED-lines we can display almost everything we want. It would also be possible show texts or moving images. What we will do is creating highly reduced patterns because innovation does not need decoration.
Will be finished in 2016.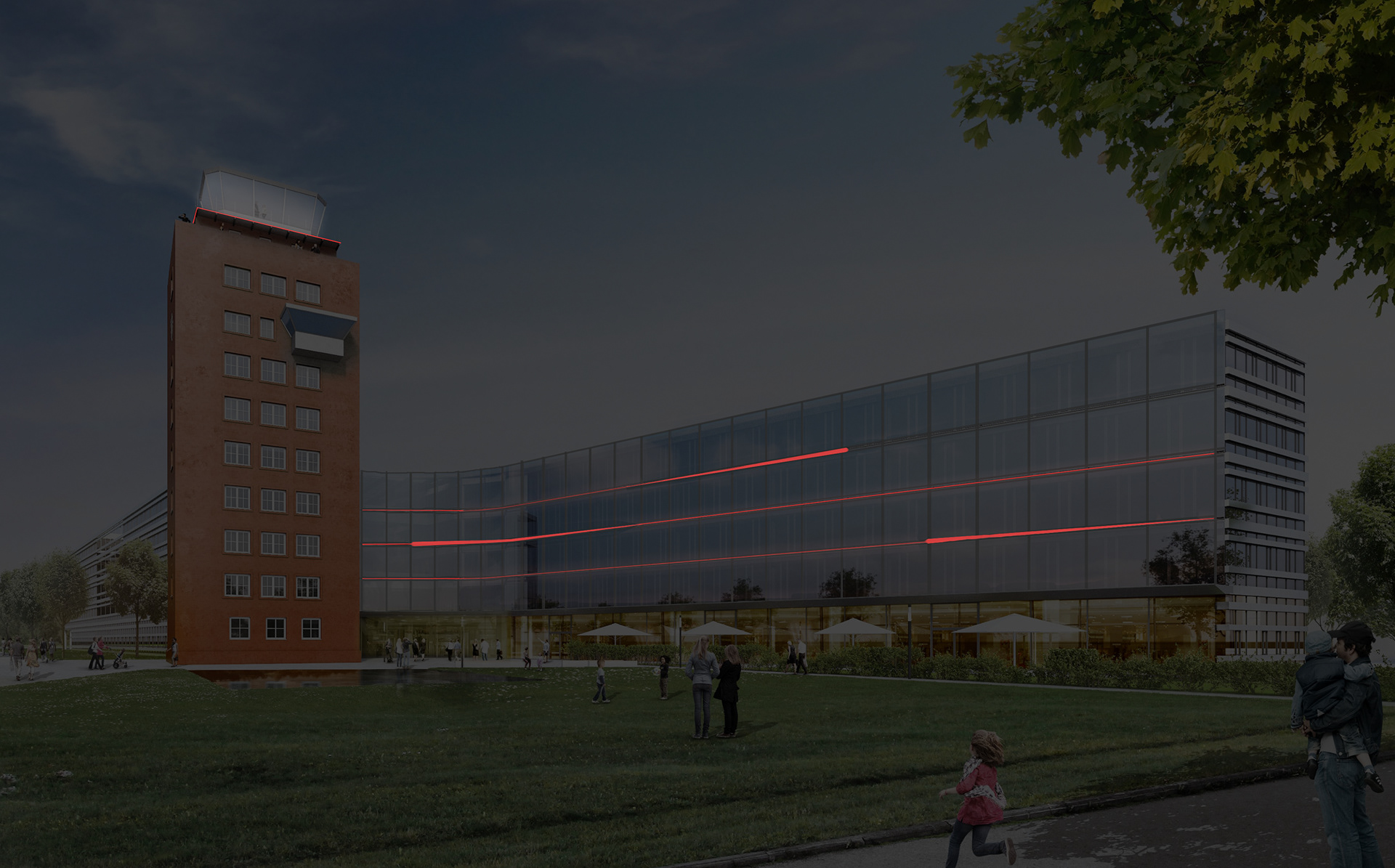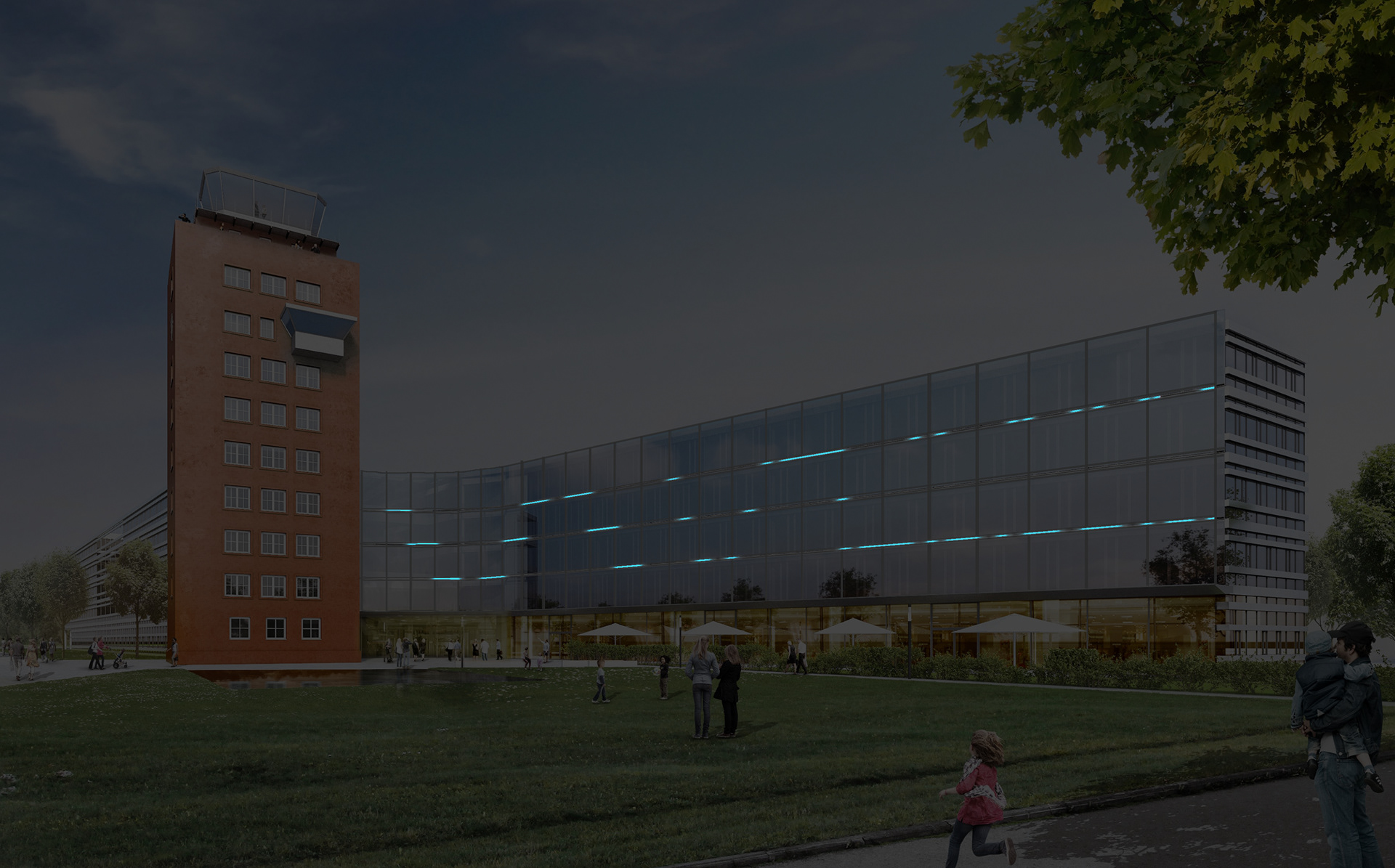 Ideas for some patterns in still-images.
Bringing it to fit into the facade meant a lot of work and communication.